Read the latest blog from The Hut
There is a lot of confusion when it comes to the brands Valentino and Valentino bags. Around the authenticity and whether or not Valentino bags are still a luxury brand.
There has also been a lot of animosity between the two brands in recent years, so here we're digging into what is the difference is between Valentino and Valentino bags, covering everything you need to know…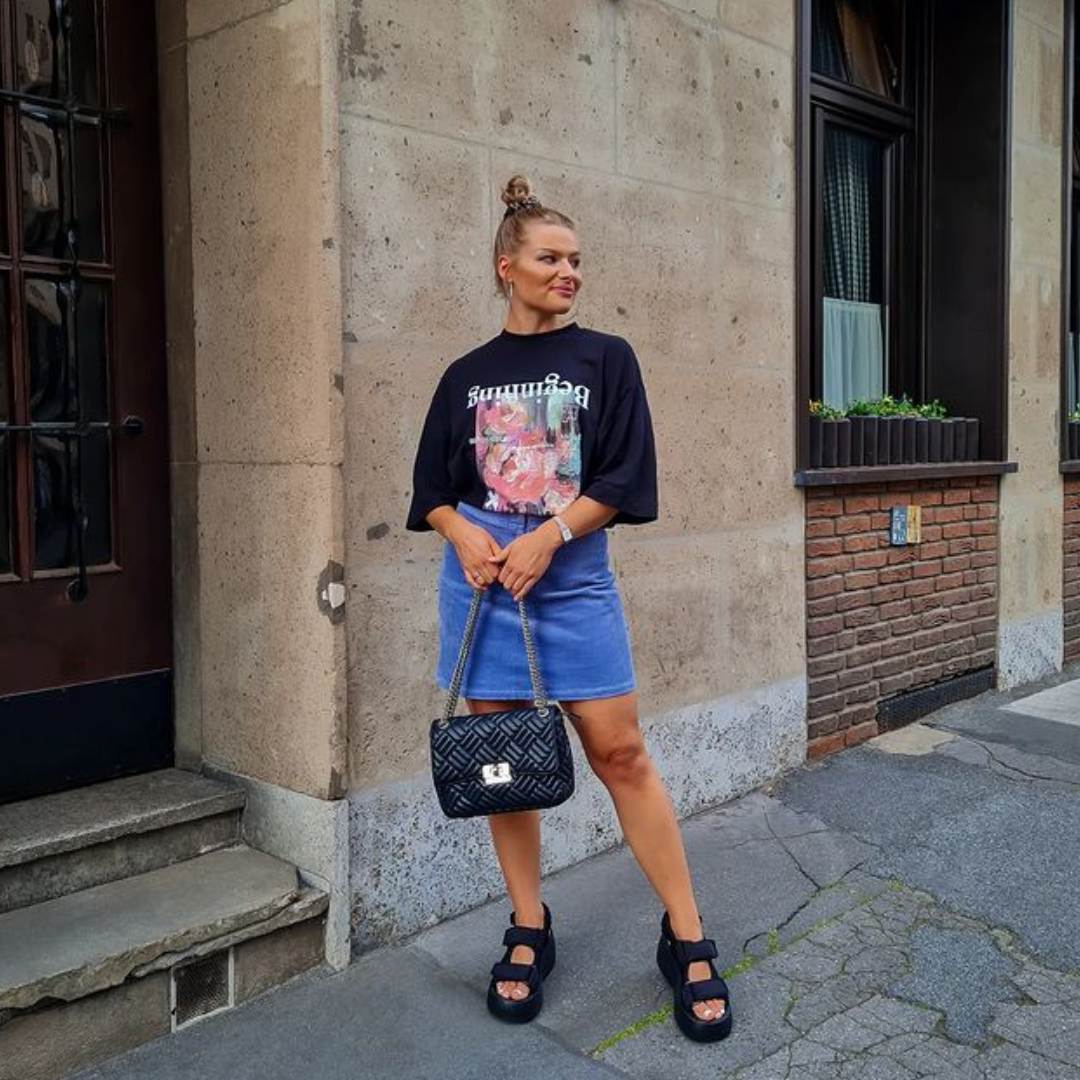 @sandy_eileen
When were Valentino and Valentino Bags founded?
Starting with Valentino Bags, which was in fact founded before Valentino, it was established in the early 1950s by father Vincenzo in Naples. The name was changed to Mario Valentino when his son later took over the business, so when we refer to Mario Valentino that is infact Valentino bags. It was initially a leather shoe brand and Mario Valentino continued to design leather goods until Karl Lagerfeld and Georgia Armani came on board as designers in the 70s and 80s. The brand soared in popularity aided by sophisticated advertorials shot by photographers such as Helmut Newton and Robert Mapplethorpe.
Eight years later in 1960 Rome, Valentino Garavani founded the fashion house, Valentino. This fashion house was a prestige brand and became known for its red dresses. The bright shade that later became known in the fashion industry as 'Valentino Red'.
Looking closely at the difference in styles, Valentino Garavani is the more well-known international famous house. Known for dressing women such as Audrey Hepburn and Sophia Lauren in beautiful, high-end luxury fashion that competes with powerhouses such as Chanel and Dior.
Is Valentino Bags a luxury brand?
In comparison, Mario Valentino is a premium brand that creates a more dynamic and varied wardrobe. Rather than focusing on the female form, they steer towards a leather look and with a punchier, fun take on modern female fashion. The brand is in line with brands such as Calvin Klein, HUGO and Tommy Hilfiger.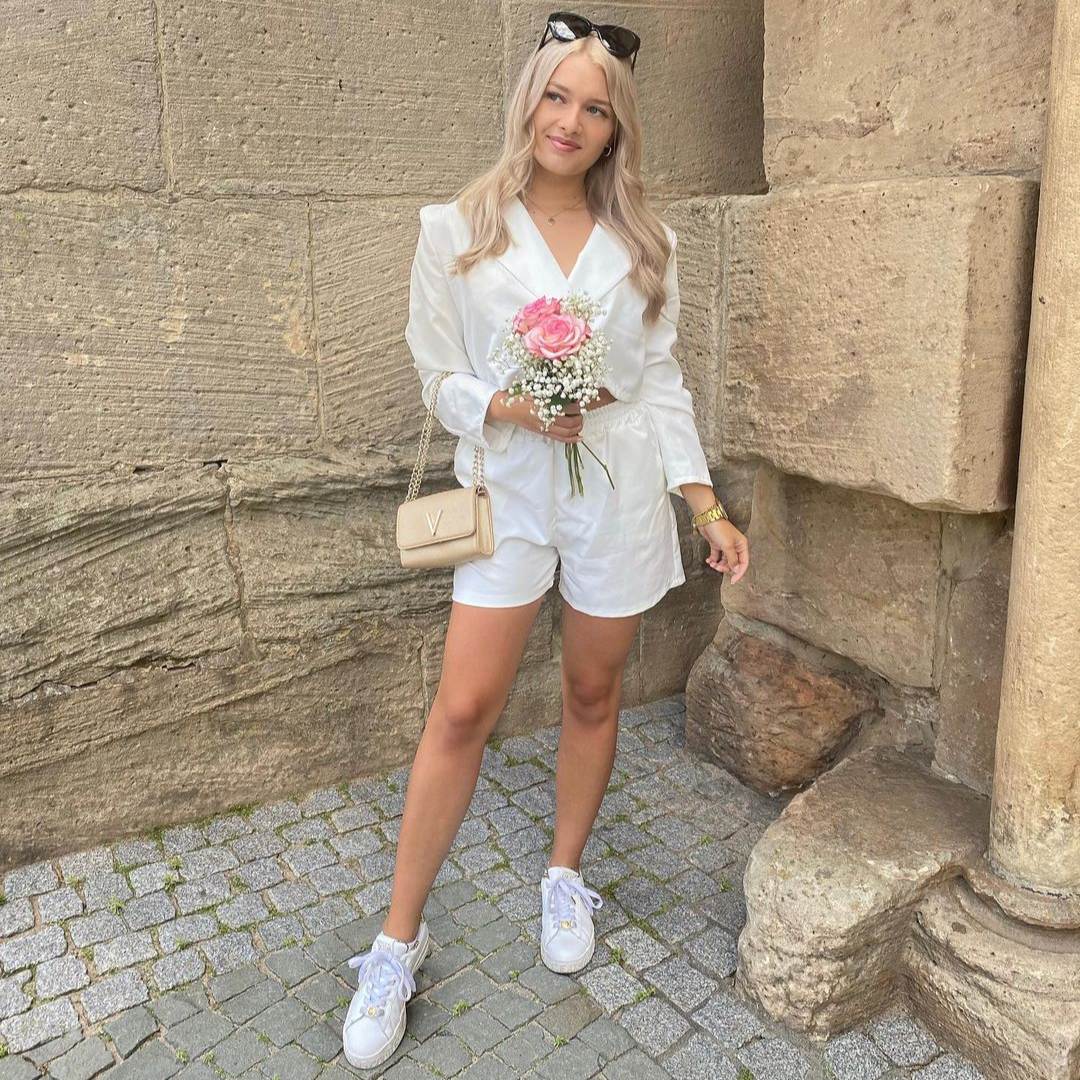 @milenaerlenbach
Why is there a disagreement between Valentino and Valentino Bags?
This disagreement in recent years has come about because the agreement originally permitted both brands to trade under the Valentino name without either party amending their image. But after 40 years of co-existing peacefully, Valentino Garavani filed a lawsuit against Mario Valentino stating that they were deliberately trying to hide the fact their bags are licensed by them instead of Valentino Garavani and selling lookalike bags.
Where are Mario Valentino bags made?
Since Mario Valentino opened his studio in Naples, Italy their headquarters have remained there, becoming one of the leading manufacturers of leather goods in shoes, accessories and haute couture.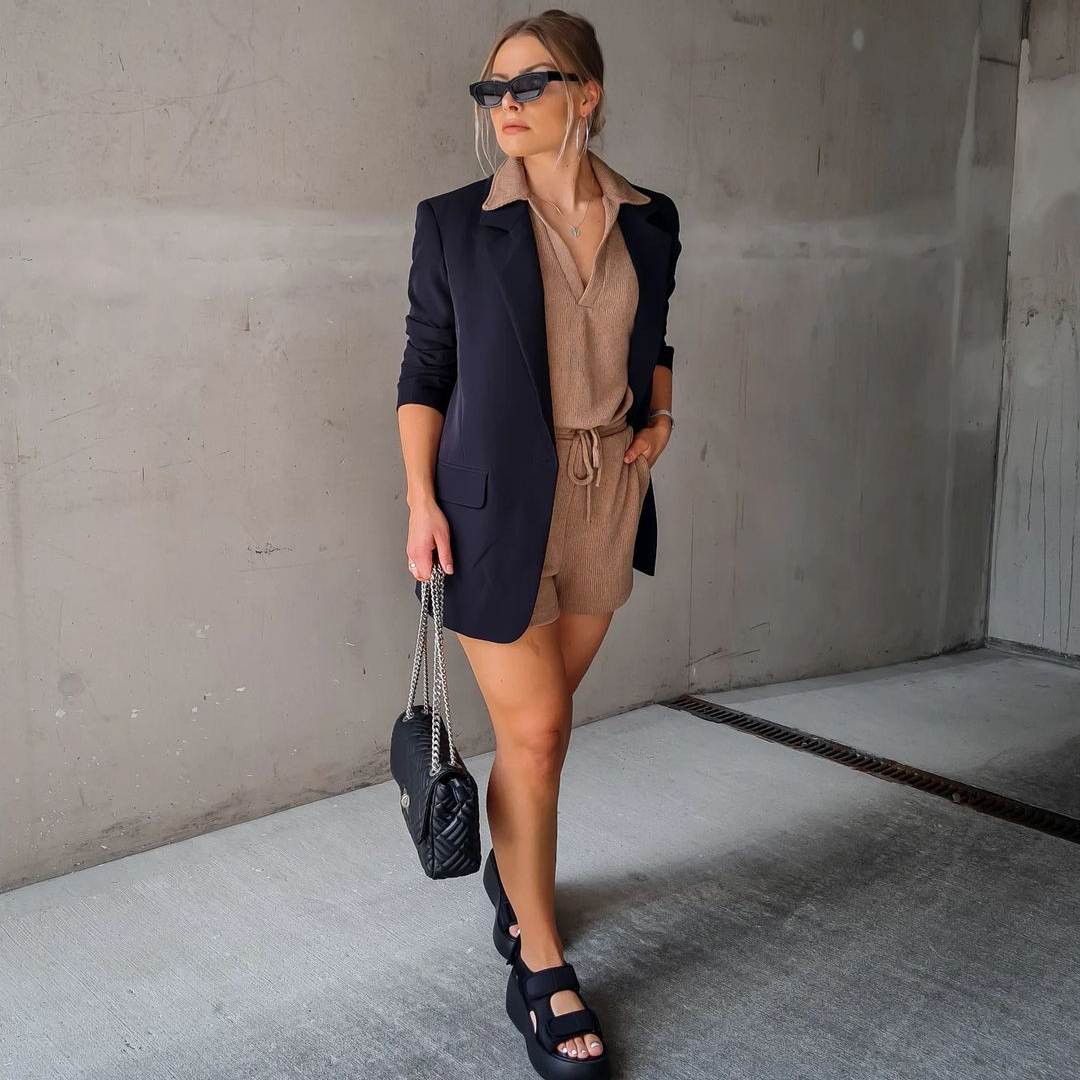 @sandy_eileen
Do Mario Valentino bags have serial numbers?
On newer Valentino products, particular bags, you can find a serial number that should correspond with the paperwork you received.
What does Mario Valentino Bag come in?
It comes carefully wrapped with a Valentino dust bag to keep it in pristine condition.
Valentino Bags Styles
Luito

Luito are the Valentino bags that are finished in the repeated logo pattern across the bags. There is a shopper, tote and camera style to pick from.

Piccadilly

The Piccadilly bags features a flap closure and metal Valentino branding that suspends a chain tassel detailing.

Davina

The Davina bags feature a flap closure with a metal V brand detailing that then suspends their statement chain tassel feature.
Valentino Shoes & Accessories
Valentino Bags specialise in other leather goods such as footwear and accessories such as wallets and belts that are perfect for building your varied wardrobe or as gifts.